Are you a high achiever who finds yourself constantly chasing someone else's version of success?
You've made all the right choices – you went to the right schools, fought for the best position at the right company, and built the right business to secure your future. Then why does it feel like it's never enough?
If you're tired and unmotivated to do your best work...

If you feel like you're always justifying your decisions...

If you're putting off being happy until you reach

another

milestone...

If you've done everything right but it still feels wrong, it's time to look inside for the answers.
If these "ifs" sound familiar, this course is for you.
Imagine a life where you can't wait to get to work every day (physically or virtually).
Imagine a life where everything you do is part of a bold vision you're excited to get up for.
Imagine living every day with the joy of knowing that every step you take is bringing you closer to your soul's purpose.
Imagine loving what you do - at work and in life.
Love What You Do or Change It: The HAVEN Approach to Career Assessment
helps people with high expectations finally reach them.
You'll have access to more than 50 lectures, over four hours of content, and a private, supportive community. Over the course of four weeks:
You'll identify what fulfills you most to create a clear path to long-term success

You'll have direct access to a highly trusted leader and experienced coach

You'll connect and network with like-minded high achievers
You'll emerge with the following information, inspiration and support you need to align your work and life with what's most fulfilling for you:
Over 50 lectures, videos, meditations, corresponding links, resources and tools to support your vision and ensure you achieve your goals.
An identification of your own core values and a deeper understanding of what fulfills you most
Alignment and Implementation of your own non-negotiables list, which will become your set of guiding principles that help you choose roles, projects, opportunities and where to prioritize your time
A detailed list of potential new roles, projects and opportunities through modules and homework assignments that require taking real steps forward in real life

A networking plan for building your path to the best results and full alignment

Identifying roadblocks that may crop up – including and especially fear – and designing mitigation plans to squash those roadblocks before they even happen
Mindfulness-based practices to clear your mind and focus on your intentions
The ultimate opportunity to get off the ladder of someone else's version of success, and to define what success means to YOU
Being well on your way toward achieving your biggest, boldest goals, and loving what you do at work and in life
In addition
to course lectures, you'll also get:
Access to our private Facebook Group to build community, share ideas, and get real-time coaching from me and your course-mates

"Show notes" after each module with proprietary tools to take action and my personally curated links, book recommendations, articles and more to ensure success in your vision
Downloadable meditations to help focus and center you -- this is critical for the deep introspection we'll be doing together
Use of my proprietary, science-based, tried-and-true HAVEN framework, used by my clients and executives across the country
Choose the basic edition, which includes all of the essentials above for swift, transformational results in just four weeks.
Or select the premium edition, including all of the above PLUS FOUR LIVE GROUP COACHING SESSIONS, VALUED AT OVER $1,000!
Let's get started together!
Loving what you do -- at work AND in life -- should be a non-negotiable. If you don't know where to start, or you've been holding off on fulfillment until you achieve yet another milestone, this course is for you.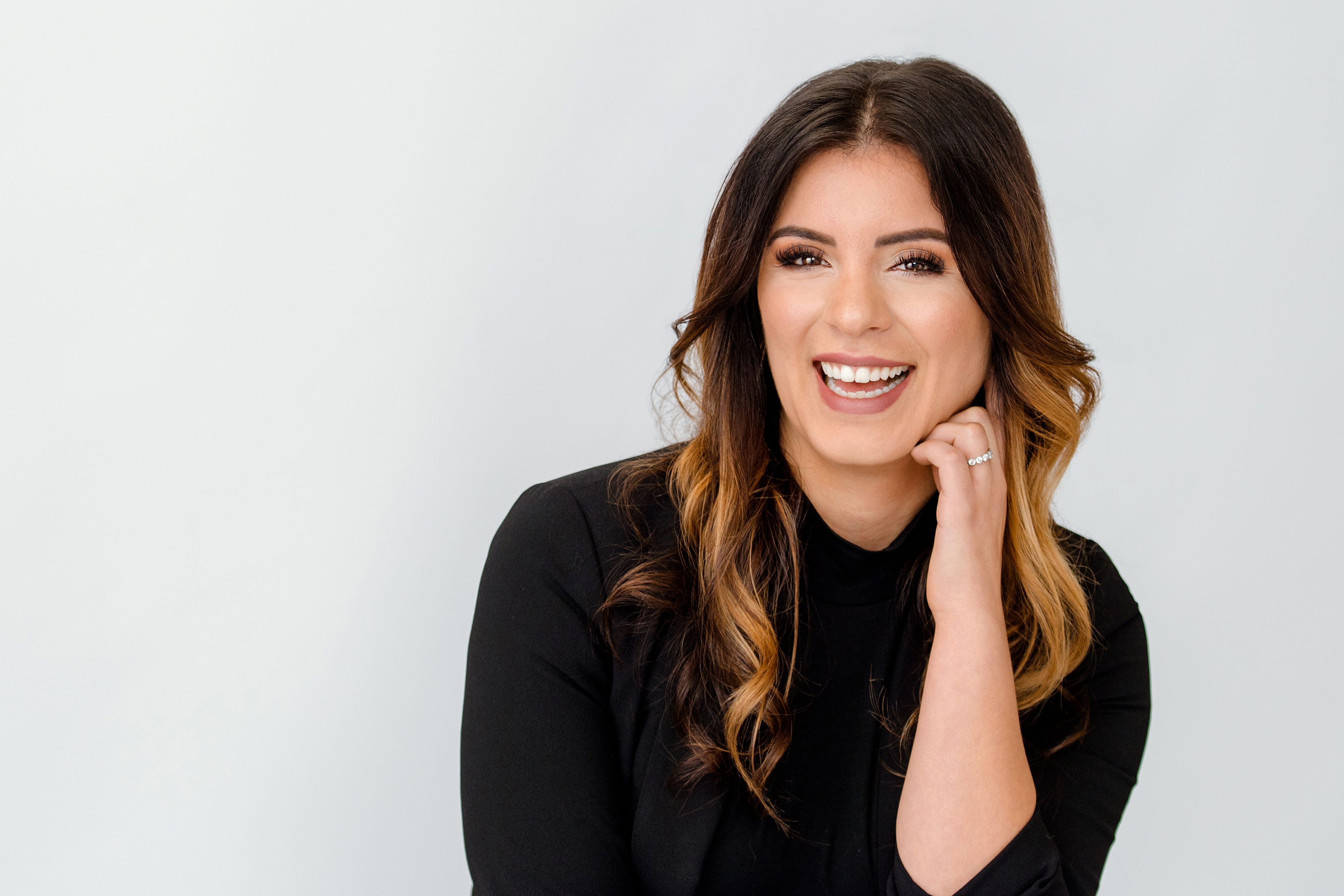 Hi! I'm Mariel.
I'm the instructor and coach for this course. I'm a former Amazon executive, former Wall Streeter and an Ivy League graduate times two. I know what it's like to chase after BIG milestones. But the thing that's always fulfilled me most? Serving others by listening, guiding and coaching. That's why I opened the doors to Haven Coaching and created this course for you.
Love What You Do or Change It: The HAVEN Approach to Career Assessment was built for fast-paced, high-achievers like you who want to LOVE their work and their lives. If you're ready to stop chasing other people's versions of success and start choosing what's right for YOU, let's get started together!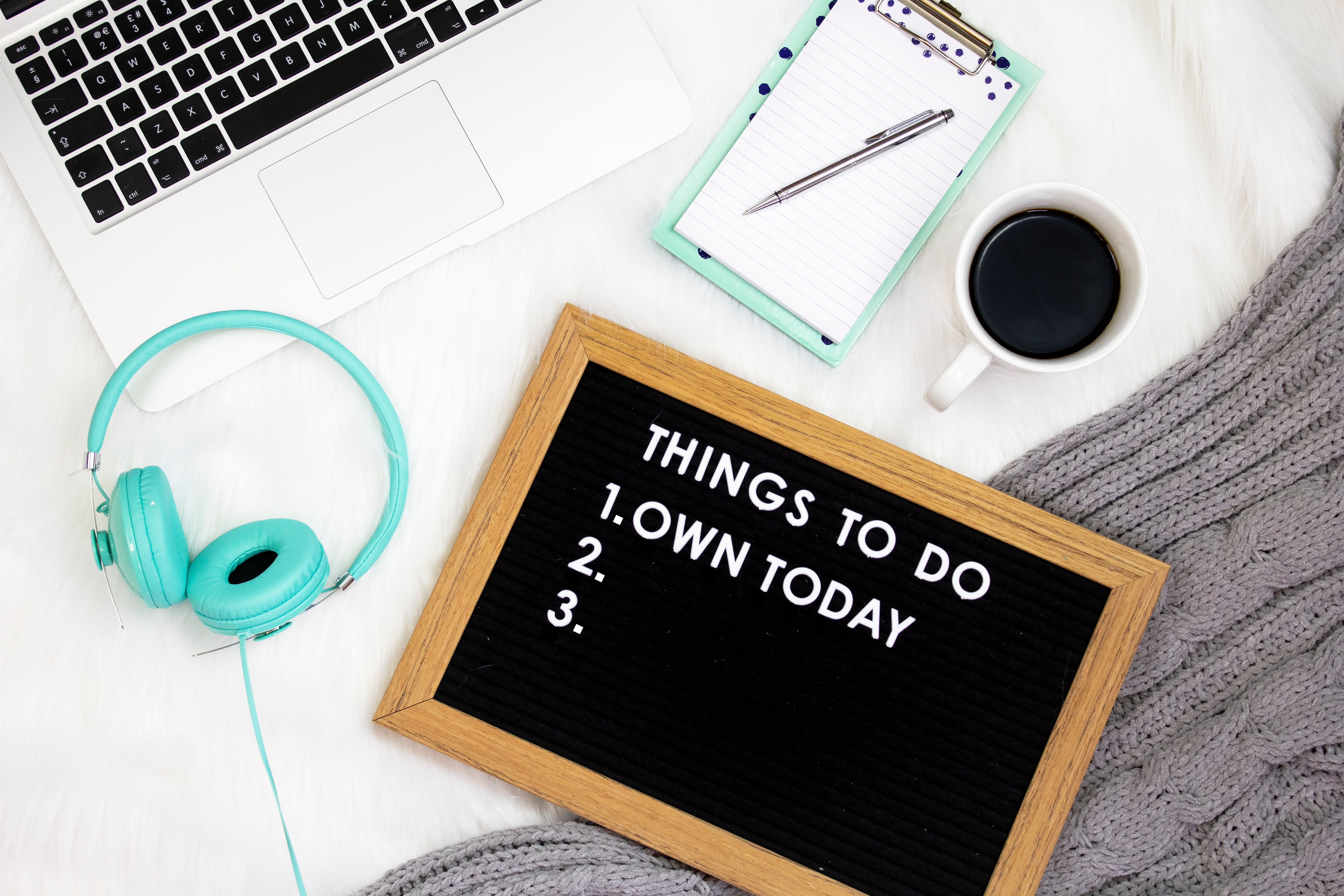 Scientifically-validated approach
The HAVEN framework utilizes a scientifically-validated, goal-based approach.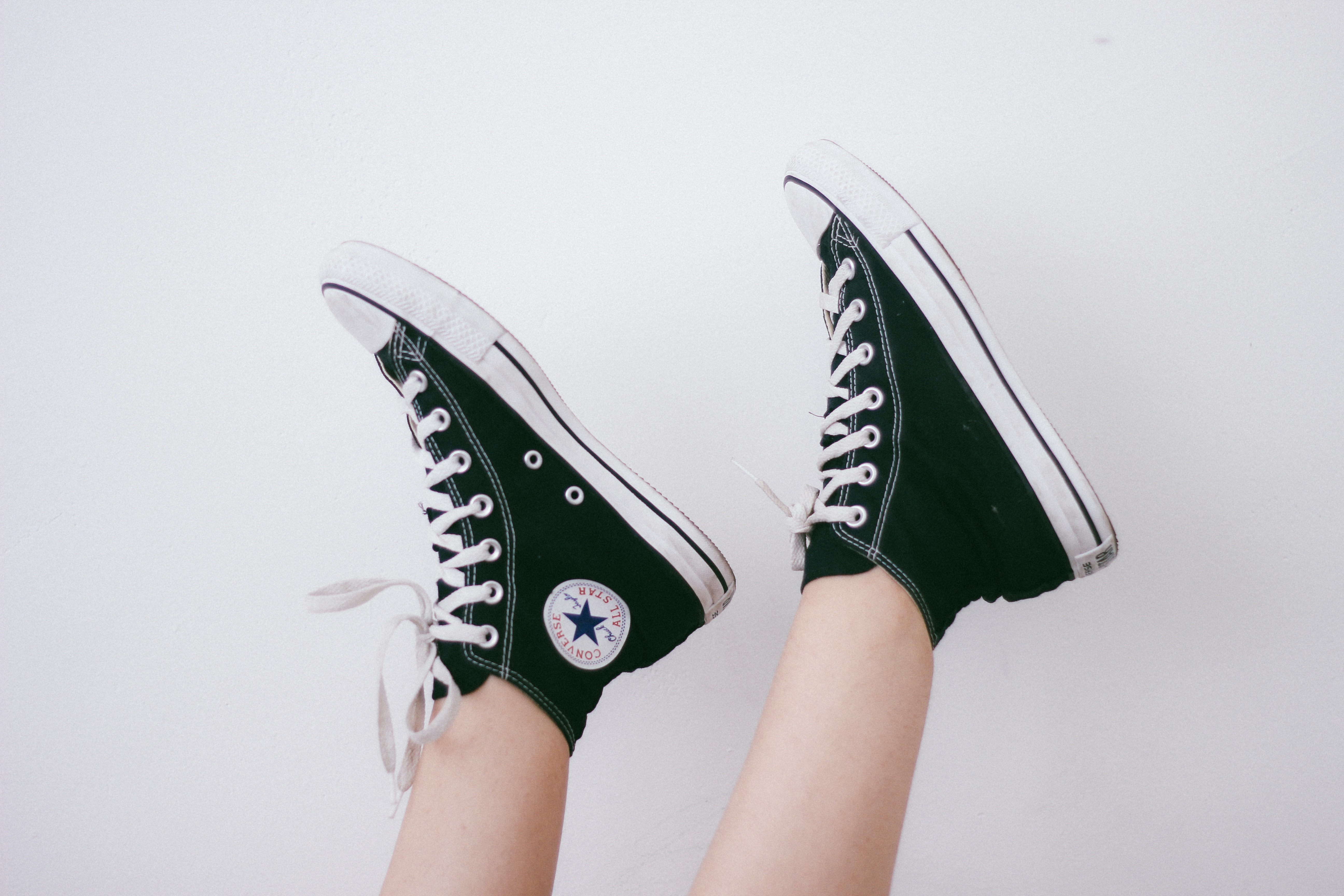 Focus on core values
Together, we dig into your core values and use them to create bold, authentic goals.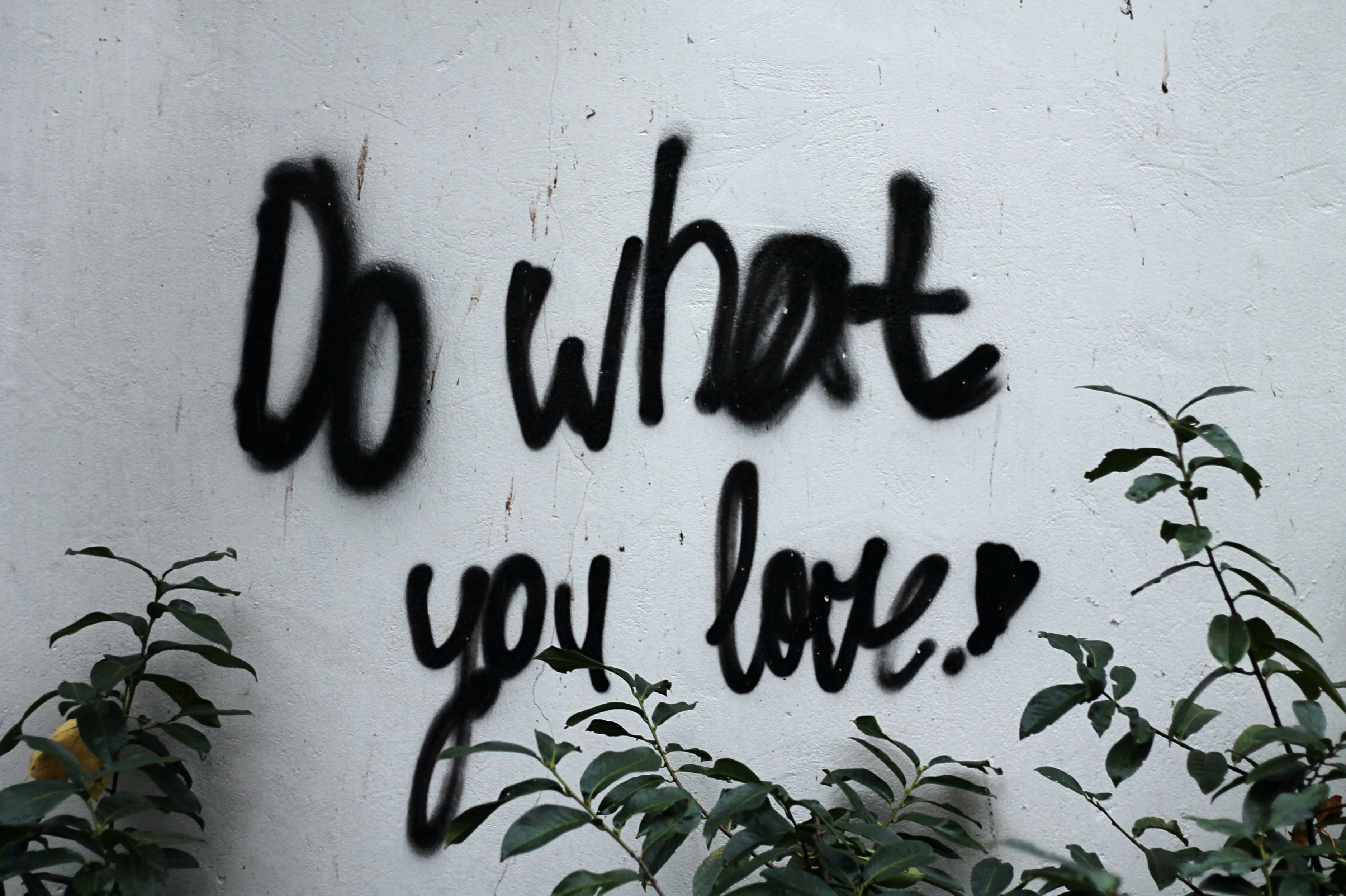 Action-oriented
You'll take action in this course, putting yourself in front of real opportunities that align with your goals and with what fulfills you most.
Testimonials
"In a very short time frame, [Haven's] methods and exercises uncovered dreams that I had not dared explore, built the self-confidence to prove I was worthy of realizing them, and laid out the tactical approach to making them a reality."
-Mara T.


"Words can neither qualify nor quantify all the ways you've expanded my perspective and helped me in my career..."
-Mary M.


"You truly have a gift and really opened my eyes to new ways of thinking in both my career and personal life."
-Sabrina M.
"Your impact and input have given me confidence to push myself to the next level and I'm so thankful. I will cherish your perspective forever."
-Alena W.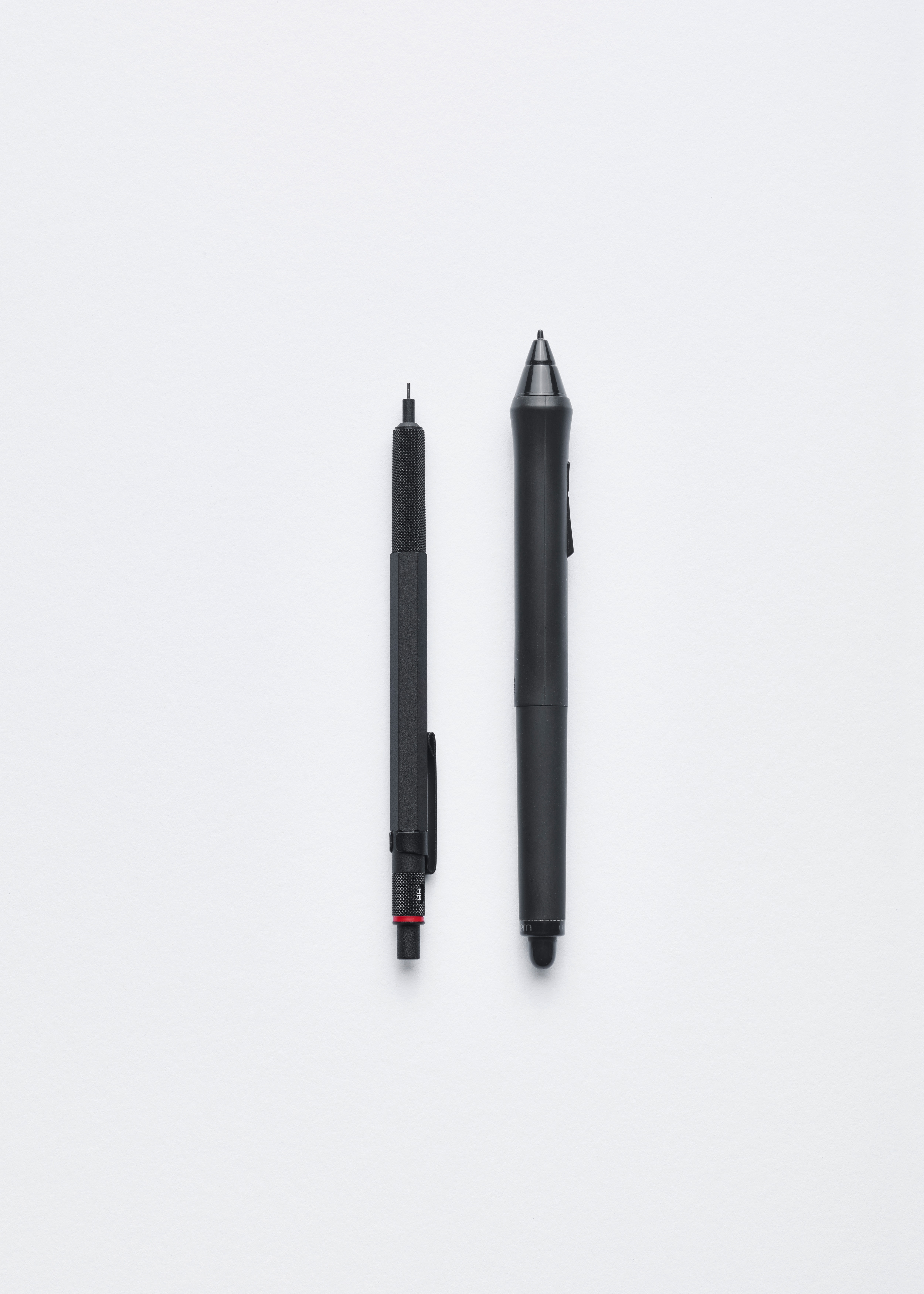 Introduction
1. Holistic assessment: identifying your core values and what fulfills you most
2. Validation: creating a non-negotiables filter and validating whether your work and life meet those non-negotiables
3. Exploration: putting it all in action; getting yourself out in front of opportunities
4. Navigation: getting on your path; mitigate and eliminate roadblocks
Conclusion and Next Steps