Creating career goals that'll stick is hard.
It's hard to put into words -- and then goals -- what actually fulfills you at work.
It's hard to integrate your core values with career goals.
The stakes are high at work, so fear gets in the way -- it's hard to DREAM BIG.
It's hard to know what you want today, let alone in the future.


If these struggles are all too familiar, Career Goals in 30 Minutes... And A Plan to Achieve Them is the course for you.
Curious to learn more?
In just 30 minutes and 11 quick lectures, you'll create: 
Clear goals that align with YOUR core values and with what fulfills YOU most
 YOUR set of detailed career goals that are free from fear-based roadblocks  
A plan to achieve your newly defined career goals that align with what success looks like for YOU
 A blueprint that provides a firm framework to YOUR true definition of career success  
The ultimate opportunity to get off the ladder of someone else's version of success, and to define what success means to YOU
Plus, you'll also get:
The Future Self Blueprint,  a priceless tool to achieve your boldest goals and biggest dreams
Access to the private Haven Masters Facebook Group for real-time coaching, community and conversation from me and fellow graduates
Proprietary, science-based, tried-and-true HAVEN insights and tools used by my clients and executives across the country
Take this course for FREE - as my gift to you.
Just click "enroll" and you'll be on your way to loving what you do -- at work and in life.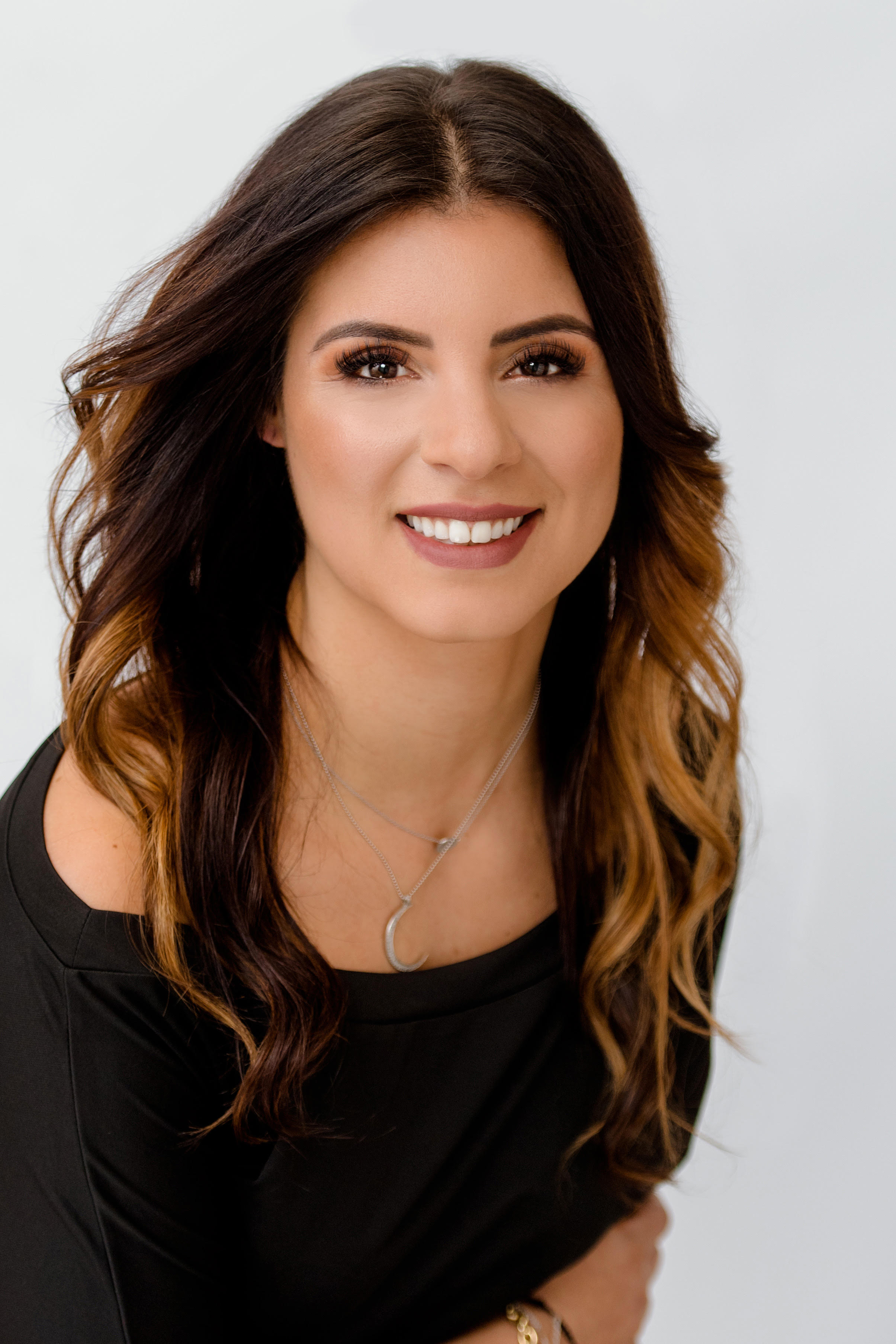 Hi! I'm Mariel.
I'm the instructor and coach for this course. I'm a former Amazon executive, former Wall Streeter and an Ivy League graduate times two. I know what it's like to chase after BIG goals. But the thing that's always fulfilled me most? Serving others by listening, guiding and coaching. That's why I opened the doors to Haven Coaching and created this course for you.
Career Goals in 30 Minutes... And A Plan to Achieve Them was built for fast-paced, high-achievers like you who want to set and achieve goals that help you LOVE your work and your life.
If you're ready to stop chasing other people's versions of success and start choosing goals that are right for YOU, let's get started together!
Discover other Haven Coaching courses